MOMS is made up of a small team who are passionate, dedicated and genuinely care about the wellbeing and resettlement of all the people they work with.
The team consists of a Project Manager, Project Coordinator, Project Workers, a Prison Liaison Officer, a Custody Mentor, and our highly skilled and valued Volunteer Mentors. MOMS recognises and values the contribution of lived experience of the criminal justice system and what this can bring to service delivery, with the belief that everyone deserves a second chance. Personal qualities, life experience and determination to change one's life for the better are all invaluable attributes which makes a project like this work.
CFO3 Programme
Tackling the barriers to Effective Resettlement and promoting Social Inclusion. 

The Achieve mentor provides one-to-one mentoring support to the men in HMP Liverpool. The mentor receives referrals from the Achieve case managers identifying the support needs of the individual and providing an agreed action plan of support which may include coping strategies for mental wellbeing, substance avoidance techniques, anger and stress management, thinking skills and confidence building. Furthermore, the Achieve mentor will offer advice and guidance where possible and signpost to different services within the prison where needed to help rehabilitate and reduce the likelihood of re-offending upon release.
Because of the project's success, MOMS was honoured with the Queen's Award for Voluntary Services in 2015 and the Project Coordinator has been presented with a national award from the Butler Trust for his efforts to reduce re-offending across Merseyside.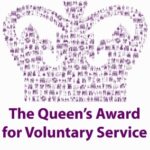 The project supports men to successfully resettle back into the community by engaging them with a Volunteer Mentor who works with them weekly on a one-to-one basis to remove the triggers of offending behaviour. In the last four years, MOMS has successfully engaged with 5,430 offenders. The support provided is holistic and bespoke and led by the men themselves. This support has not only helped turn countless lives around but has contributed to a staggering reduction in re-offending rates across Merseyside.
Key Activity (2020/21)
Providing support to 212 offenders from HMP Liverpool and the community.
Successfully matching 174 ex-offenders with a volunteer mentor.
Recruiting and training 42 new volunteer mentors.
Providing more than 5,500 hours of telephone support to offenders during the Covid-19 pandemic.
Achieving a 17 per cent reoffending rate in 2019/20 for offenders who engaged with the project and subsequently returned to prison – less than half of the national average of 44 per cent.
Reaching the final of the Howard League for Penal Reform's prestigious Community Awards.
How do I apply to become a Volunteer Mentor
Please email
merseyside.mentoring@seftoncvs.org.uk
to find our more information or to register your interest and receive an application pack.
Merseyside Offender Mentoring project would like to thank the following funders and partners for their ongoing support to the project: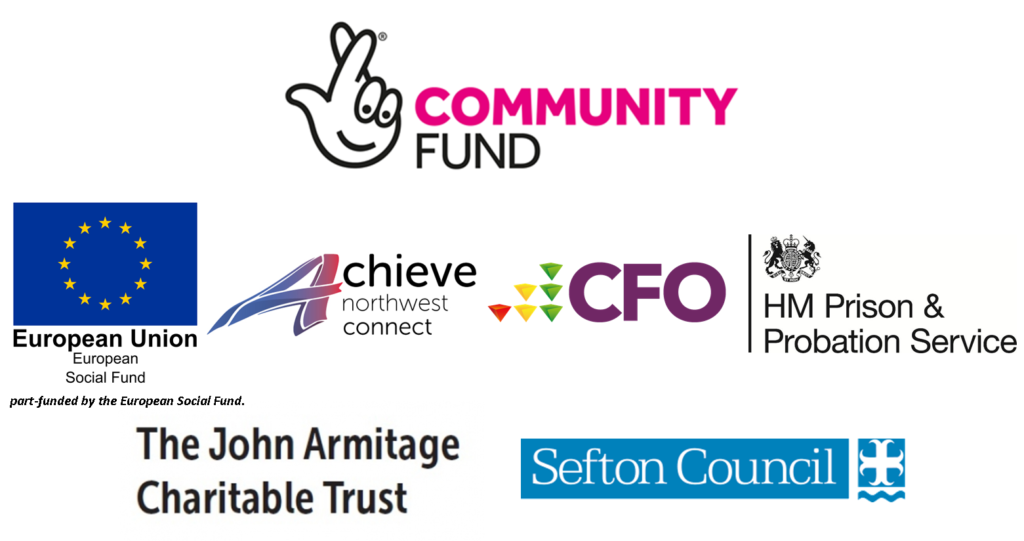 Contact Us
Merseyside Offender Mentoring Team
Email: merseyside.mentoring@seftoncvs.org.uk
Phone: 0151 920 0726 ext 229